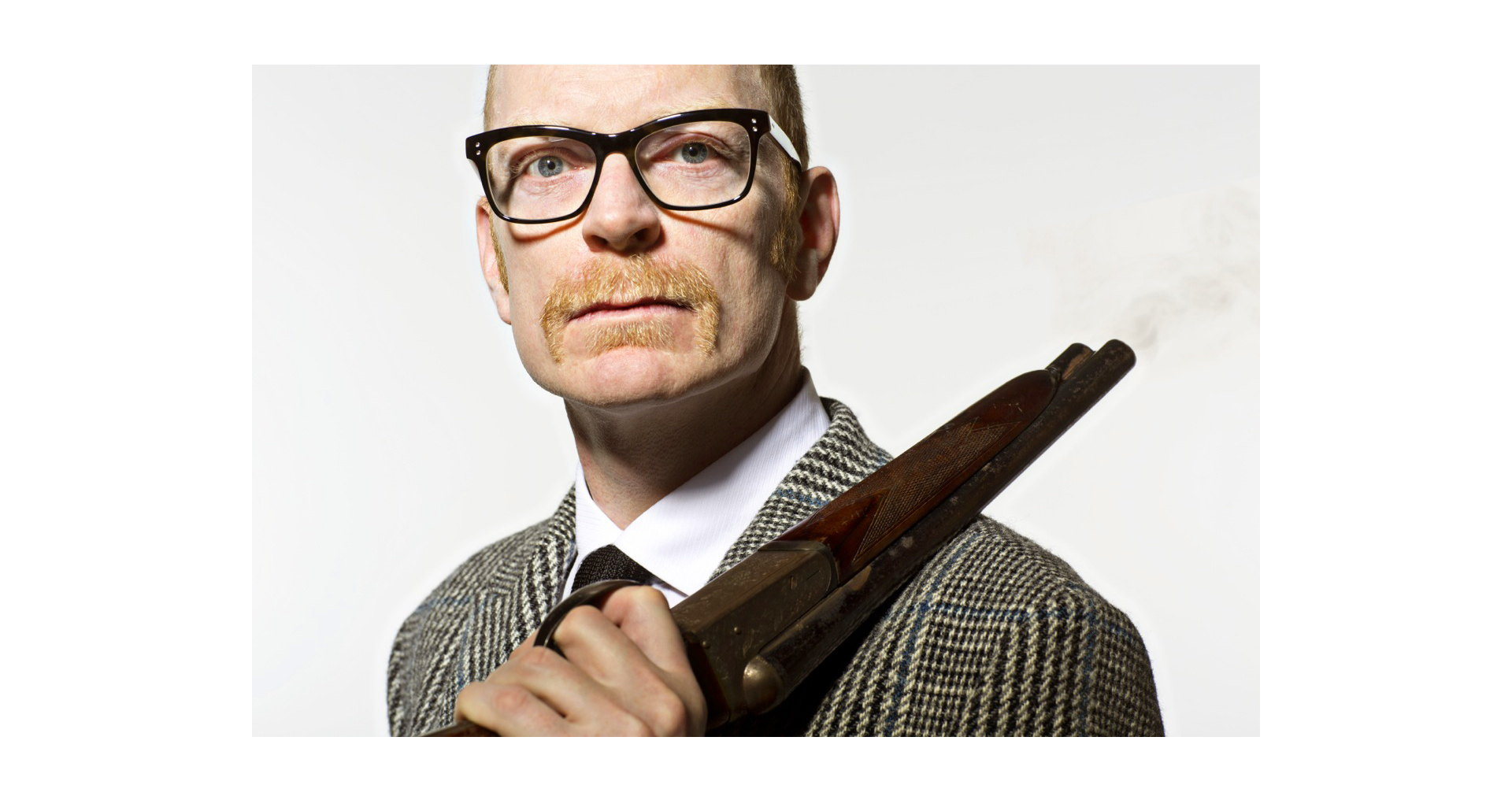 Hello, I'm Guy Vickerstaff.
I've been Creative Director of Story UK Ltd since Nov 2012.
Before that I was Head of Art of The Leith Agency for 7 years. 
And before all that, I'd run my own agency, helped build The Union from half a dozen people to over 50 and lived in Sydney for 7 years.
All the other details are over on my LinkedIn page.
https://uk.linkedin.com/in/guyvick

As the Creative Director of Story I'm responsible for the creative output of one of the UK's most highly respected TTL agencies. With a client list any London shop twice the size would be proud of; Ardbeg, M&S Bank, First Direct, VELUX, The Scottish Government, NHS Scotland & Muller Wiseman Dairies to name a few.