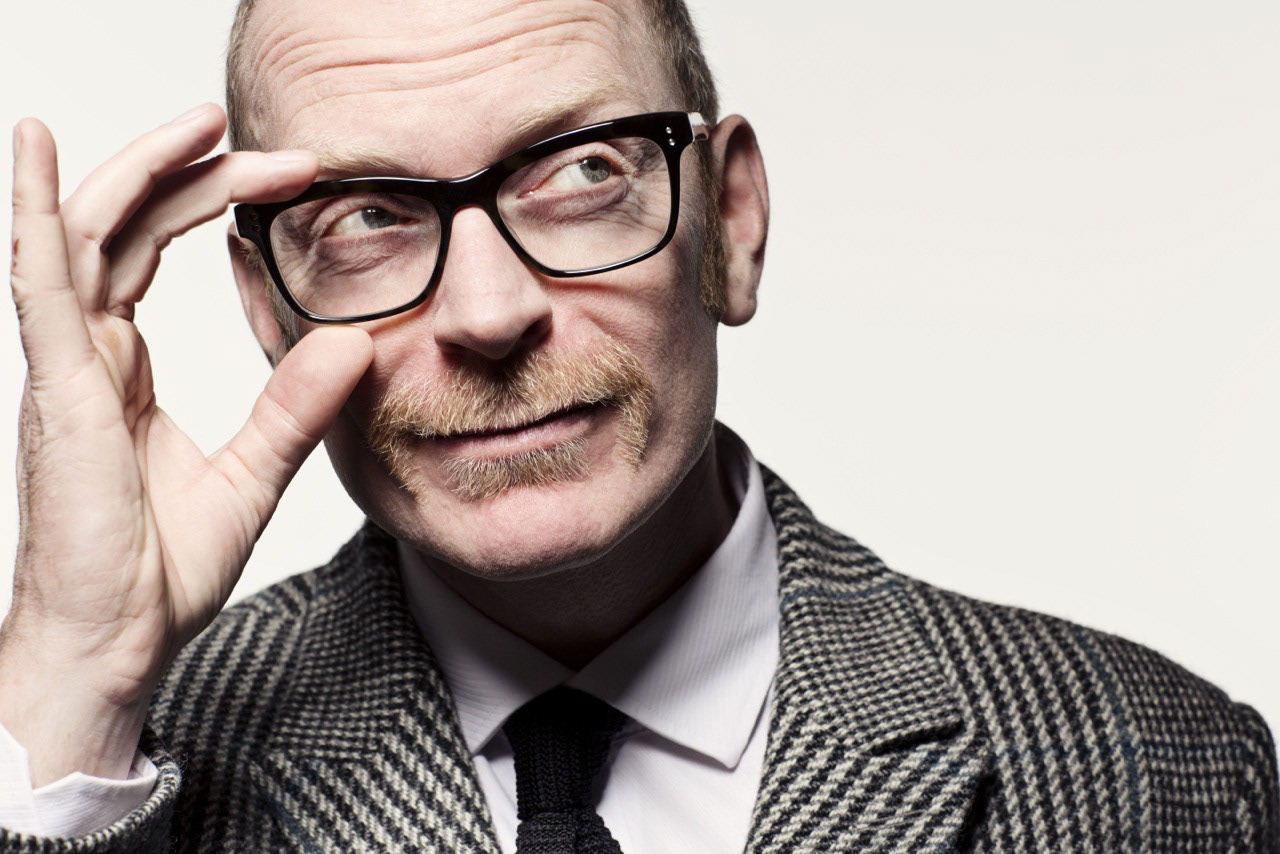 I'm Guy Vickerstaff, a senior advertising creative.  
Most recently I was responsible for building a Creative Dept in The&Partnership's onsite 90+ person agency at NatWest Group's Headquarters. 
Sitting within the Brand team and working alongside M&C Saatchi, The Leith Agency, Futurebrand and The&Partnership London on the NatWest Group brands. Covering all channels for NatWest, Royal Bank of Scotland, Coutts, Adam&Co, Ulster Bank, Holts, Lombard and others. 
My team created advertising campaigns, design (from annual reports to event identity), brand visual identity, animation, letter and email campaigns to a customer base of 15M+, branded content, sponsorship campaigns, branch and retail merchandising, podcasts, scriptwriting, photography, training films, messaging matrices, insight generation, naming sessions, print production and a number of other services all of which would have been handled externally by third party agencies.
The Creative Department comprised
Design team of 10,
Film team of 6, 
Conceptual team of 4 Art Directors
and 4 Copywriters
and a workflow manager. 
Here's a taster of what we did.
IPA Scotland Members reception May 2019
I was very proud to take on the Chair of the IPA, the Institute for the Practitioners in Advertising in Scotland. I'm the first Creative Director to take the role and my agenda unsurprisingly is to 'double down on creativity'.
Photos by Kat Gollock http://www.katgollock.com/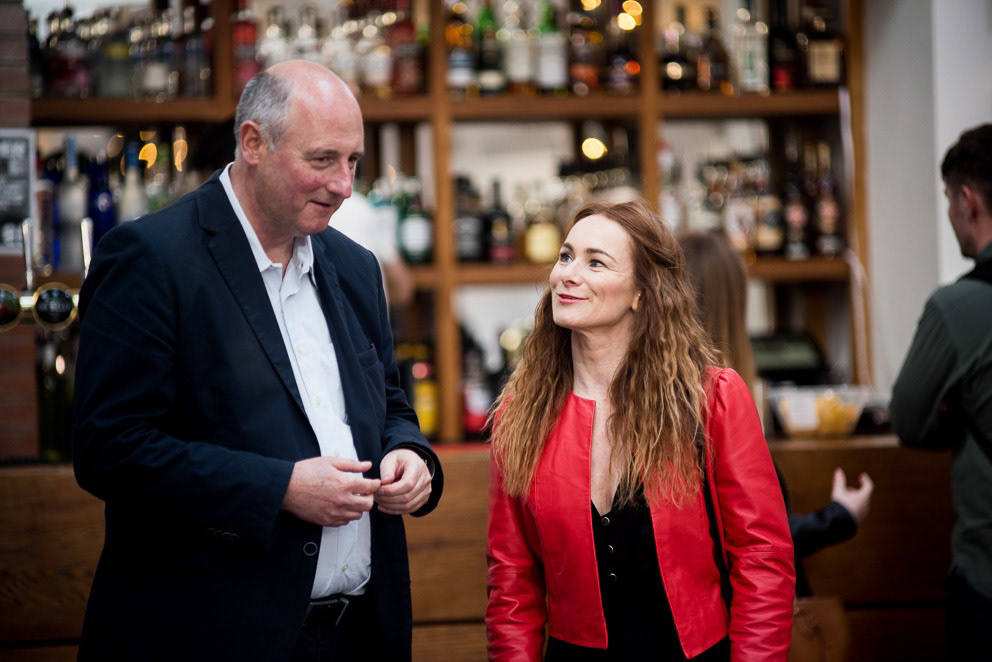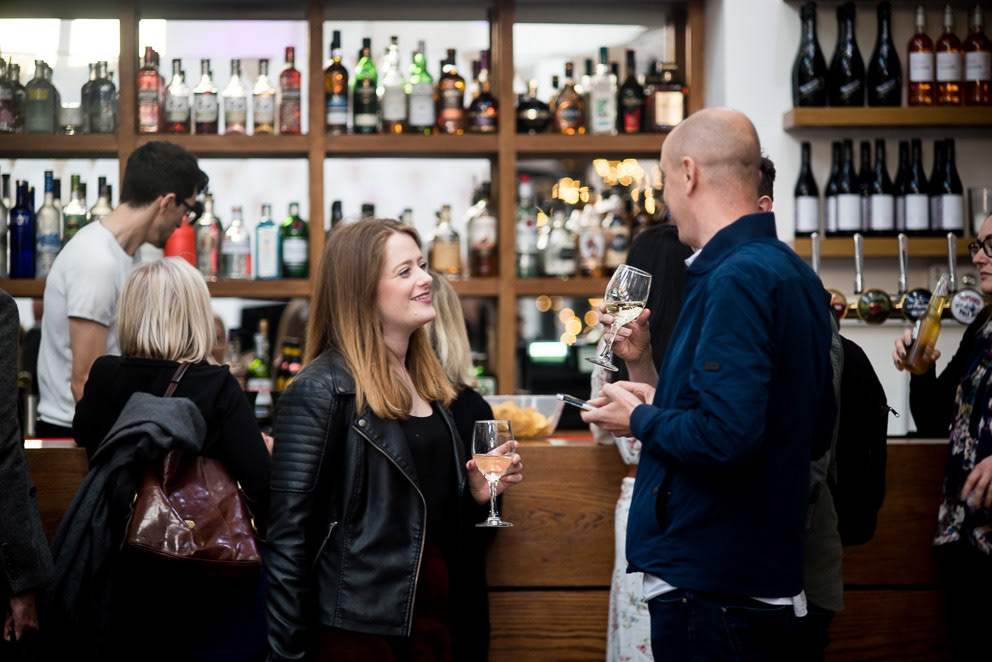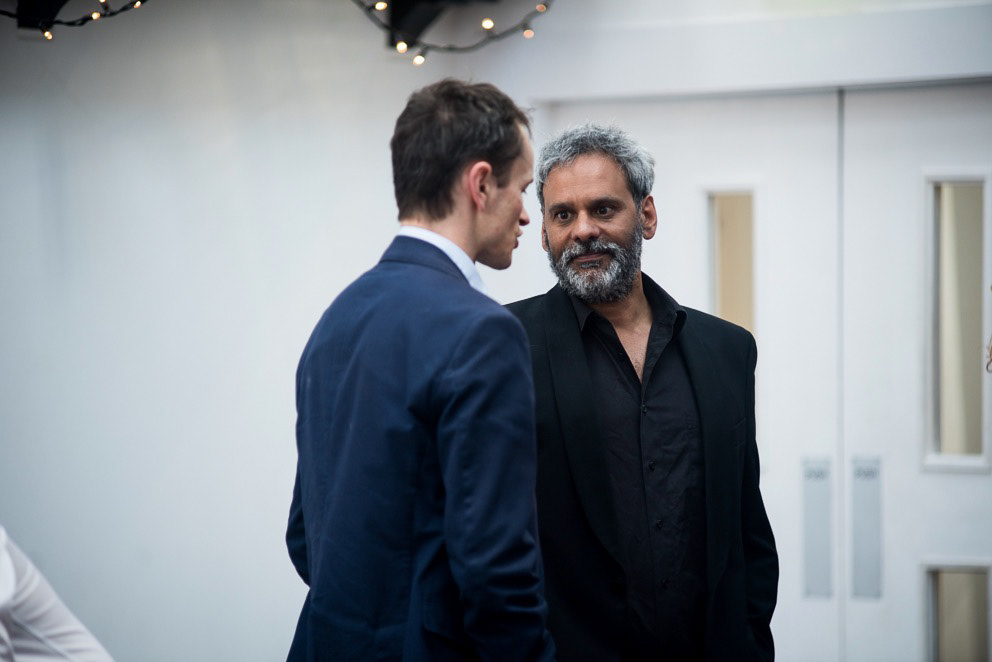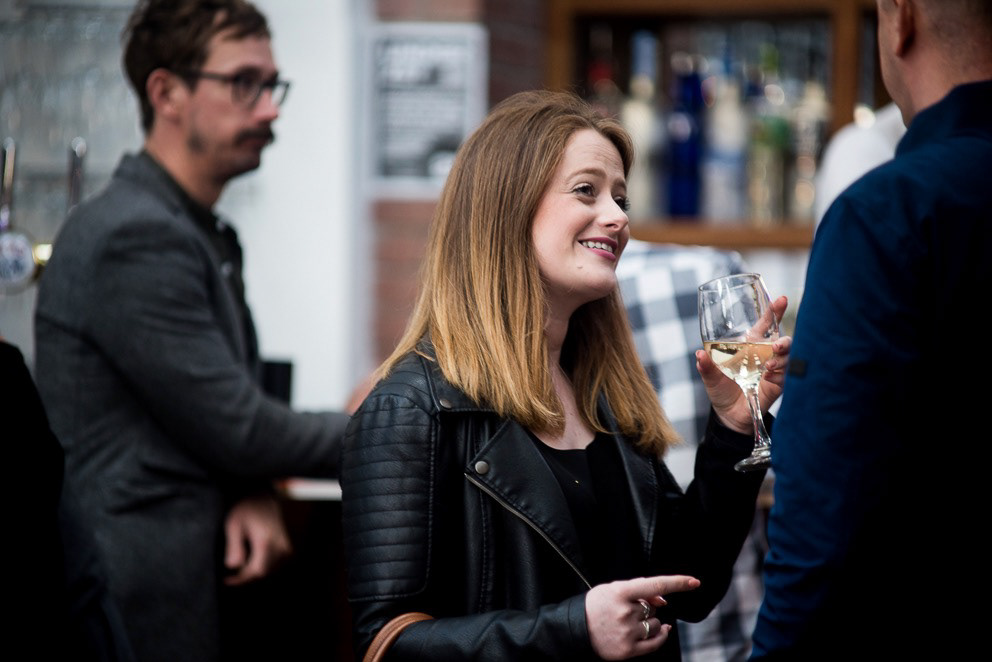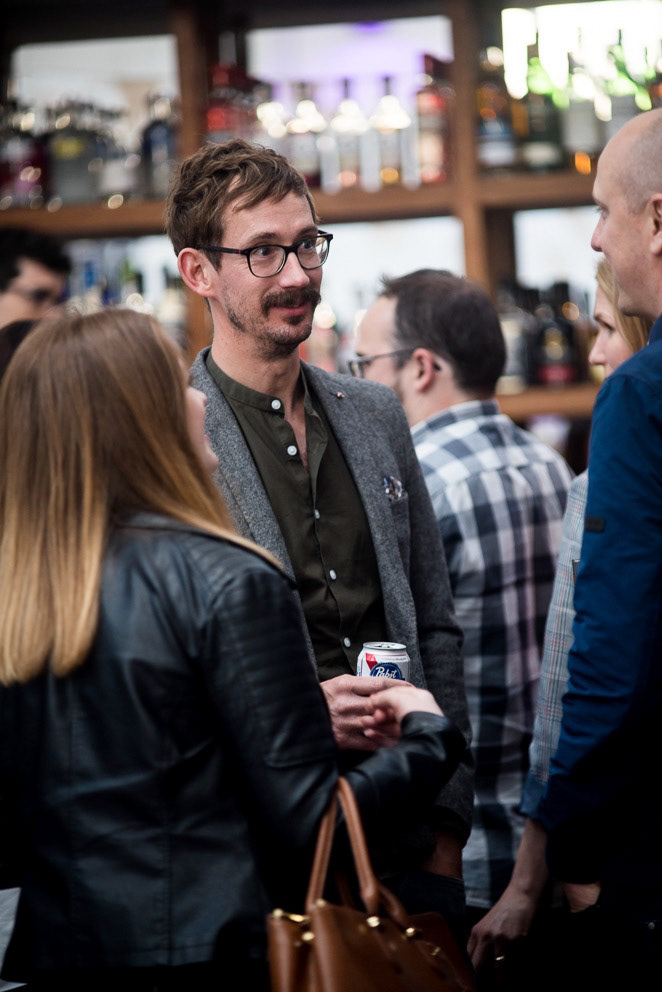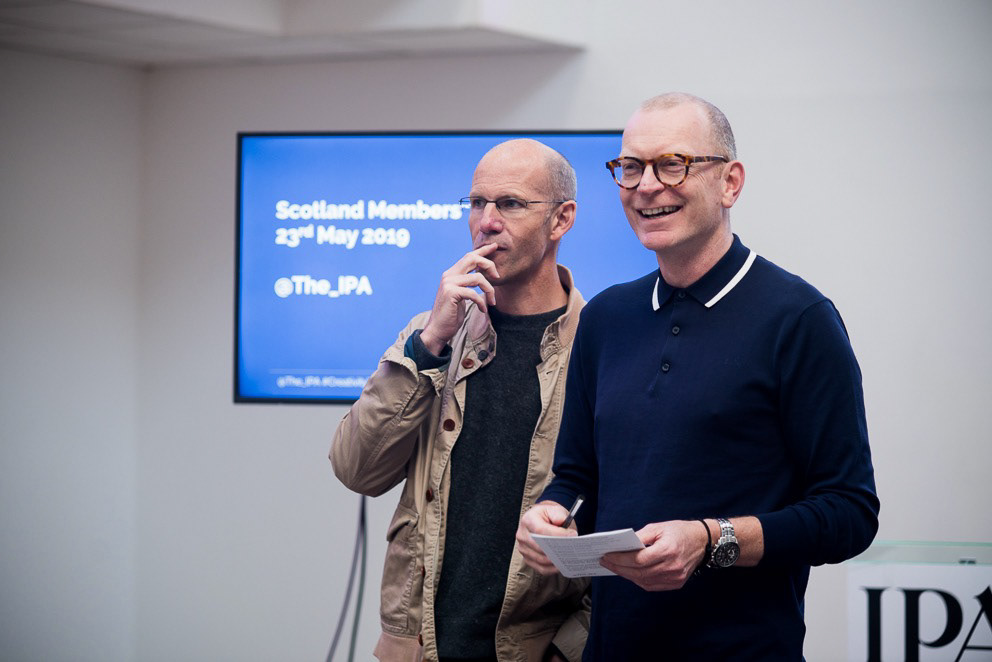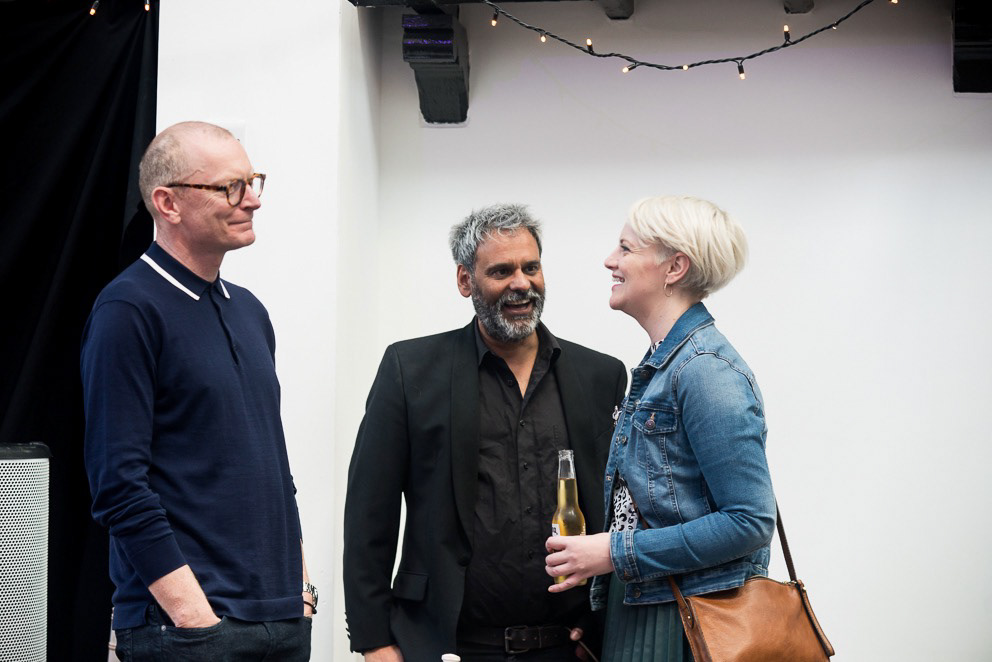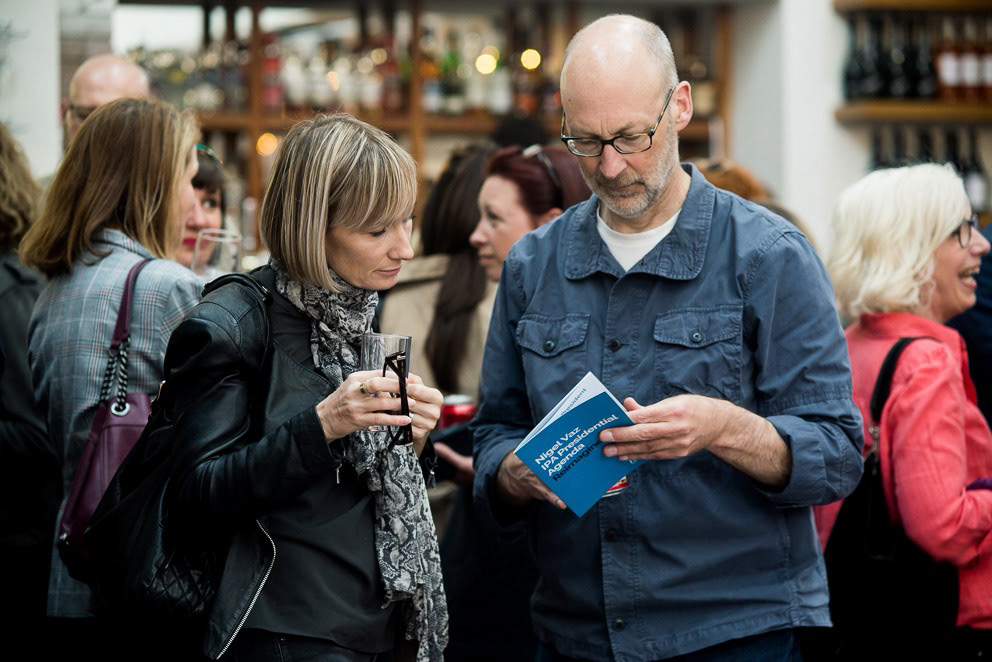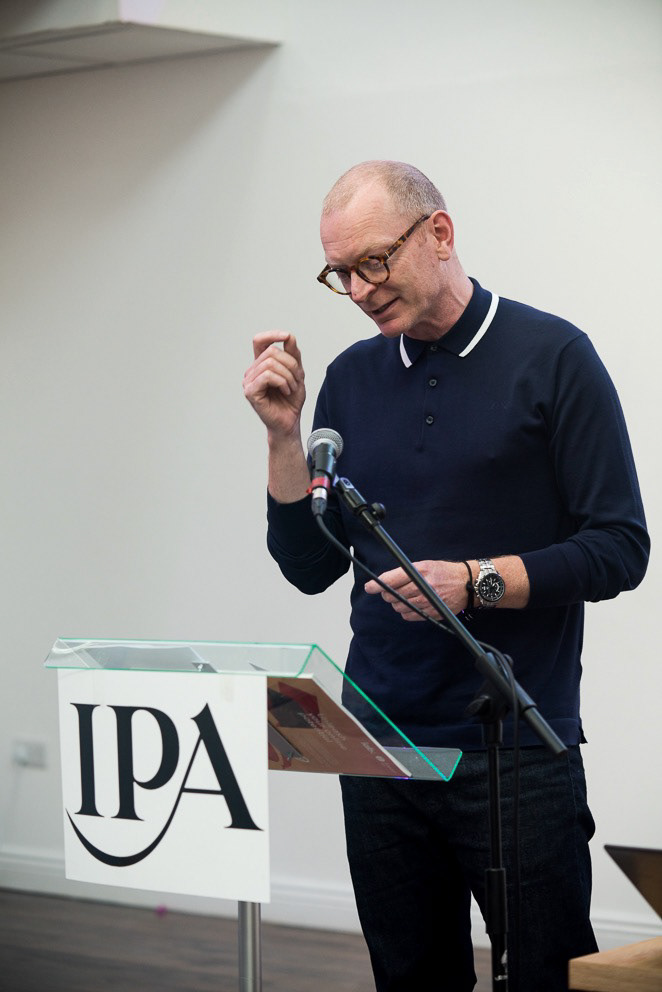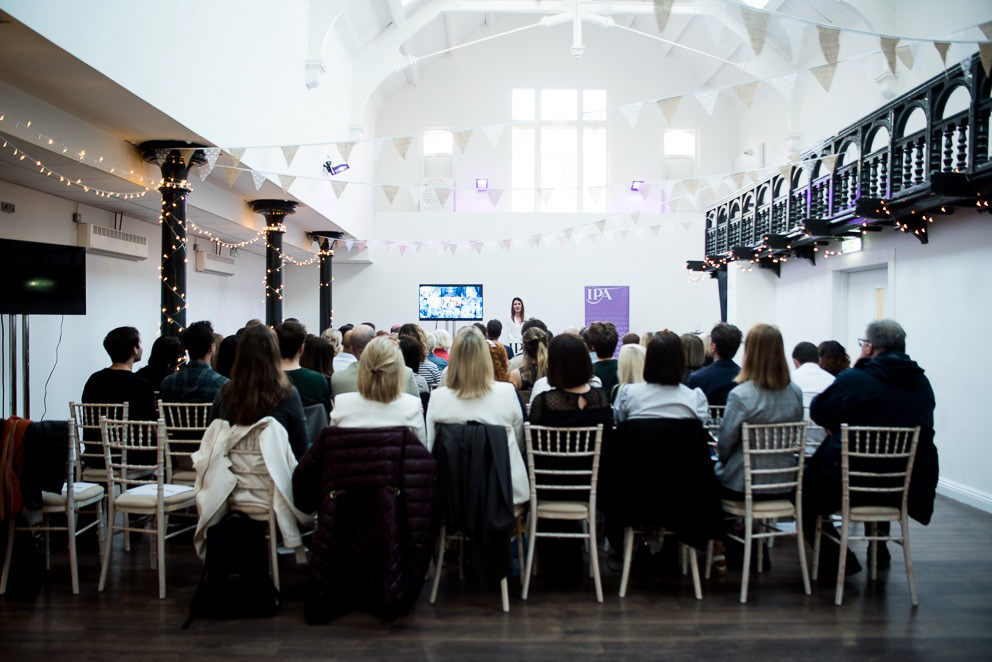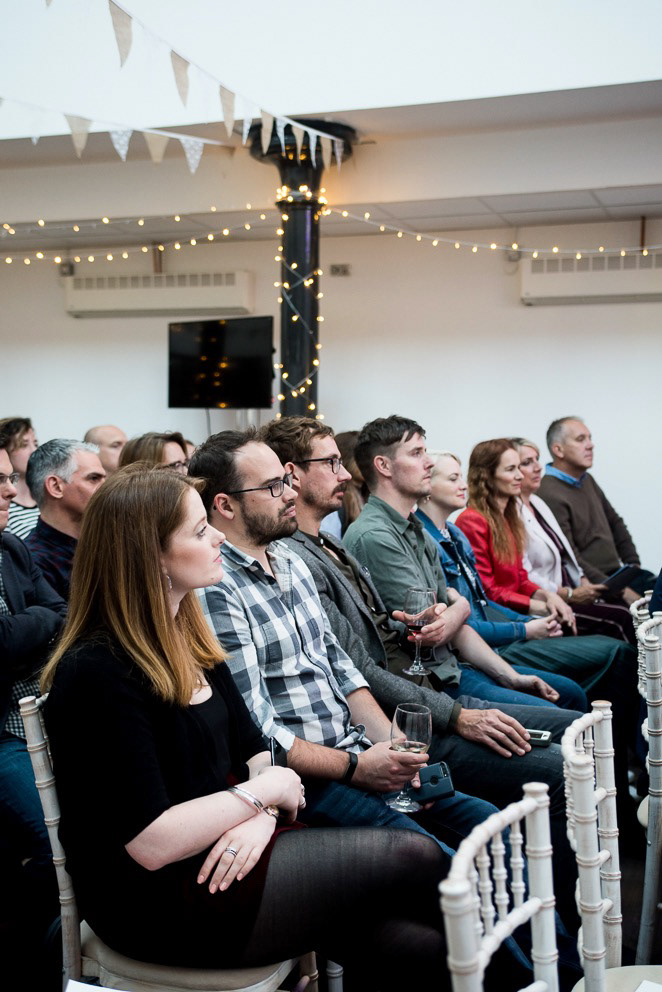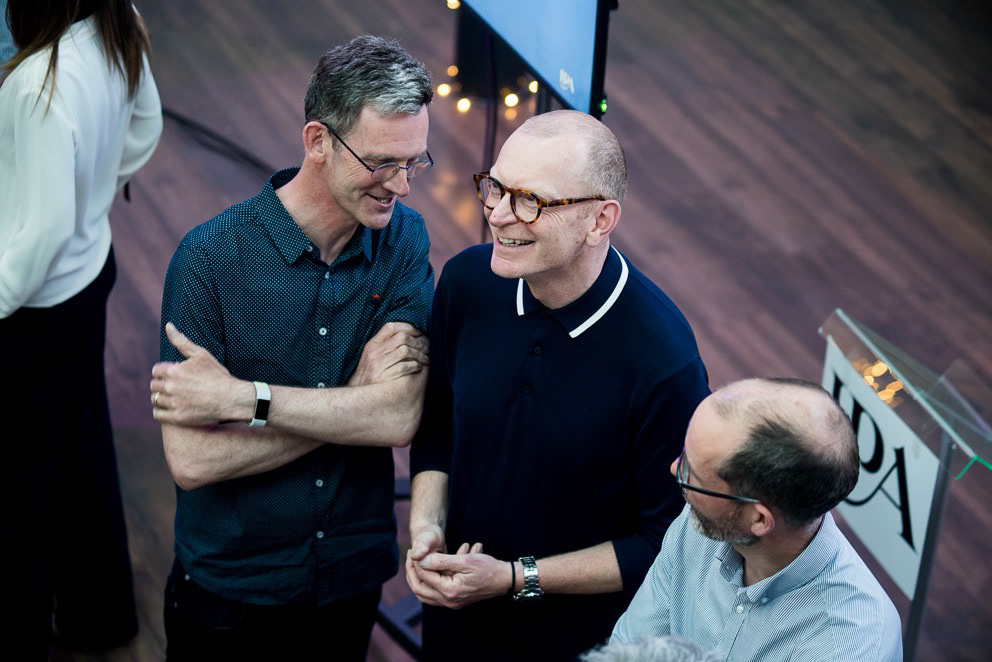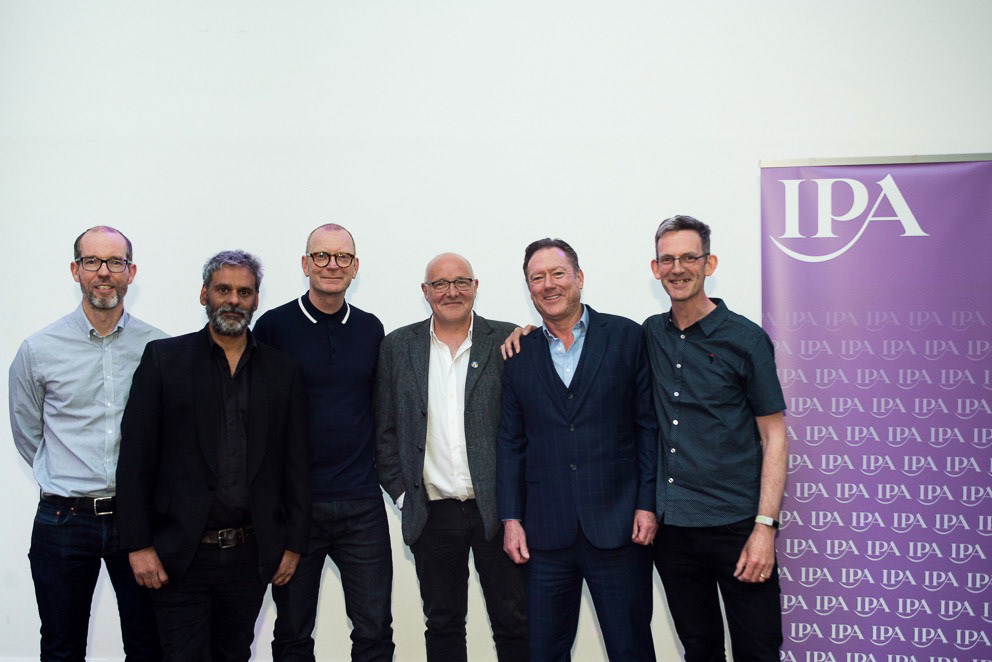 I've recently started recording podcasts as a means of sharing industry knowledge easily and quickly.

This one I recorded with Robin Garton, ECD of Sky Creative, the UK's largest inhouse creative studio.

For this next podcast I assembled eight other Creative Directors and invited them to a Lockdown Lunch.

This next one I recorded with Orlando Wood after his presentation 'Lemon, the Crisis in Creativity'. Orlando states that the advertising brain has stopped working properly and that it has lost its power to persuade.  
I put together a panel of young creatives; Rachel Patrick from The&Partnership, Heather Hughes from Story, Emily Willing from The Union and got them chatting.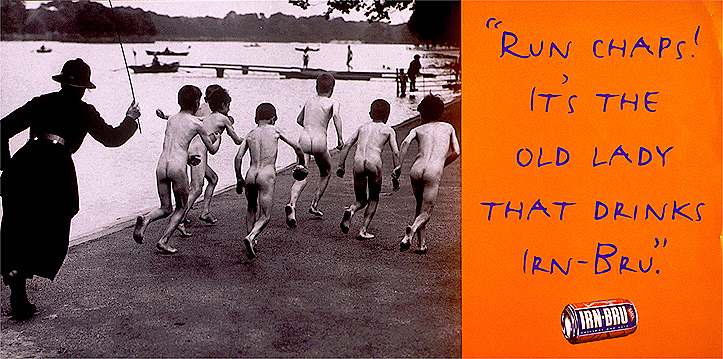 This podcast I recorded a few months ago with two old friends, Don Smith and Alex Paton. They were the creative team at The Leith Agency who developed the Cannes-award winning campaigns for Irn-Bru
This podcast I recorded with Oli Feldwick, at the time of the Cambridge Analytica debacle. Although things have moved on, we do touch on some still relevant issues.
Nov 2012 – Oct 2017
Creative Director, Story 
 & Executive Creative Director, Robson Brown
Responsible for the creative output of 12 person, multi-award winning creative depts in Edinburgh and Newcastle. 
Clients: VELUX Europe, First Direct, Highland Spring, M&S Bank, Organ Donation Scotland, Ardbeg, NHS Scotland, The Scottish Government.
Story won Best TV at the Scottish Creative Awards for the first time, Robson Brown won the Grand Prix at The Roses Creative awards, a first time achievement for an agency from the North East.

Led pitch-winning teams for VELUX, Northlink Ferries and numerous Scottish Government projects for Story, retained the Balance and Fresh business for Robson Brown. Performance tracking of the Secondhand Smoke campaign showed it was one of the most successful behaviour-change campaigns ever run in Scotland. 
Instrumental in developing the Story's digital offering. Projects included a 360° product demo for VELUX, personalised online animated film for Organ Donation Scotland, an immersive website journey and rich media, game-based advertising digital campaign for Secondhand Smoke.
2006 – 2012
The Leith Agency Edinburgh,
Head of Art
Clients: Scottish Government, VisitScotland, Scottish & Southern Energy, First Great Western, Grolsch, Coors, Irn Bru, Golden Wonder, Health Promotion Agency Northern Ireland, s1jobs.com, Crimestoppers.
Created the high profile Detect Breast Cancer Early campaign featuring Elaine C Smith which went on to be adapted for New Zealand. It won many awards including 3 golds and 2 silvers at the Marketing Society of Scotland Awards, the Chairman's Award at The Roses and a silver at the IPA Best of Health awards. Other high profile campaigns which made a real difference included No Knives Better Lives and Drug Dealers Don't Care - both impacting significantly on genuine crime statistics in Scotland. 

2005 - 2006
Family Advertising, Edinburgh,
Senior Art Director
Clients: Gore-Tex, Lloyds TSB Scotland, BBC Radio Scotland.
2004 – 2005 Freelance
Various agencies
2002 - 2004
Bond Advertising, Edinburgh,
Founder and Creative Partner
Clients: Malmaison, British Film Council, Scottish Equitable, Deep Sea World.
1997 - 2002
The Union Advertising Agency, Edinburgh,
Art Director
Clients: s1jobs.com, Baxter's, ScotRail, National Galleries, Scottish Screen.
1997 - 1997
The Campaign Palace, Sydney, Freelance
Clients: Daewoo, Ansett Australia Airlines, Westpac.
1992 - 1997 Euro RSCG, Sydney,
Art Director
Clients: Philips, Intel, Compaq, Lindt, Douwe Egbert Coffee, St George Bank.