Hello, I'm Guy Vickerstaff.
 I'm Creative Director of
Bright Signals
, a creative agency based in Glasgow. Our clients include Innis&Gunn, Edinburgh Gin, Highland Spring and The Fringe. 

I've been a professional creative in the advertising industry for 25+ years both here in Scotland and in Australia.
Creative Director, The&Studio, NatWest Group
Oct 2017 to May 2020
My team created advertising campaigns, design (from annual reports to event identity), brand visual identity, animation, letter and email campaigns to a customer base of 15M+, branded content, sponsorship campaigns, branch and retail merchandising, podcasts, scriptwriting, photography, training films, messaging matrices, insight generation, naming sessions, print production and a number of other services all of which would have been handled externally by third party agencies.
Chair of the IPA in Scotland 
I was very proud to take on the Chair of the IPA, the Institute for the Practitioners in Advertising in Scotland in May 2019. I was the first Creative Director to take the role and my agenda was entitled Creativity2.0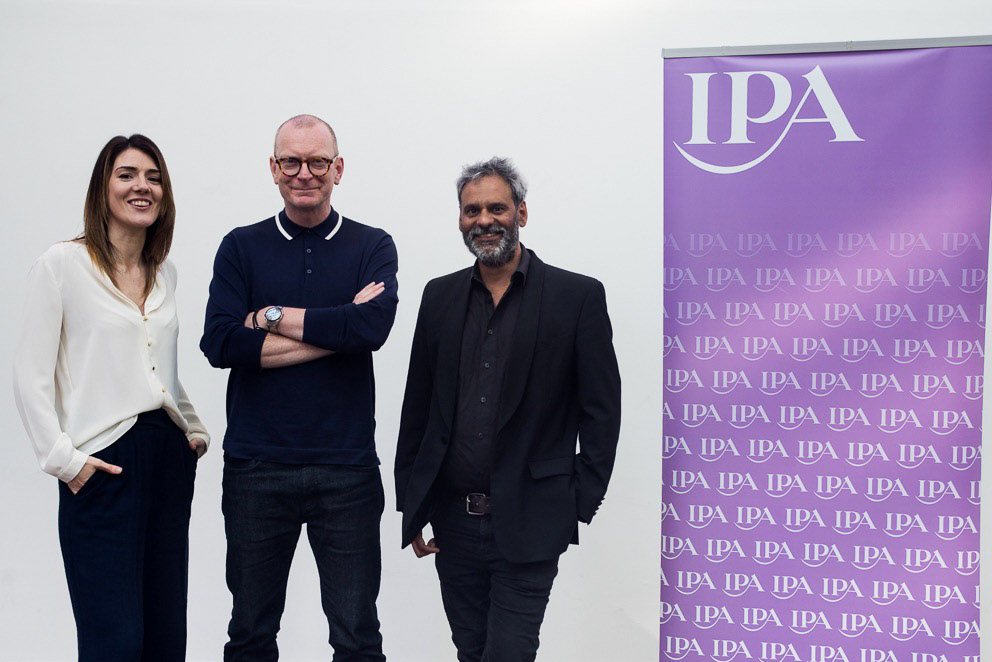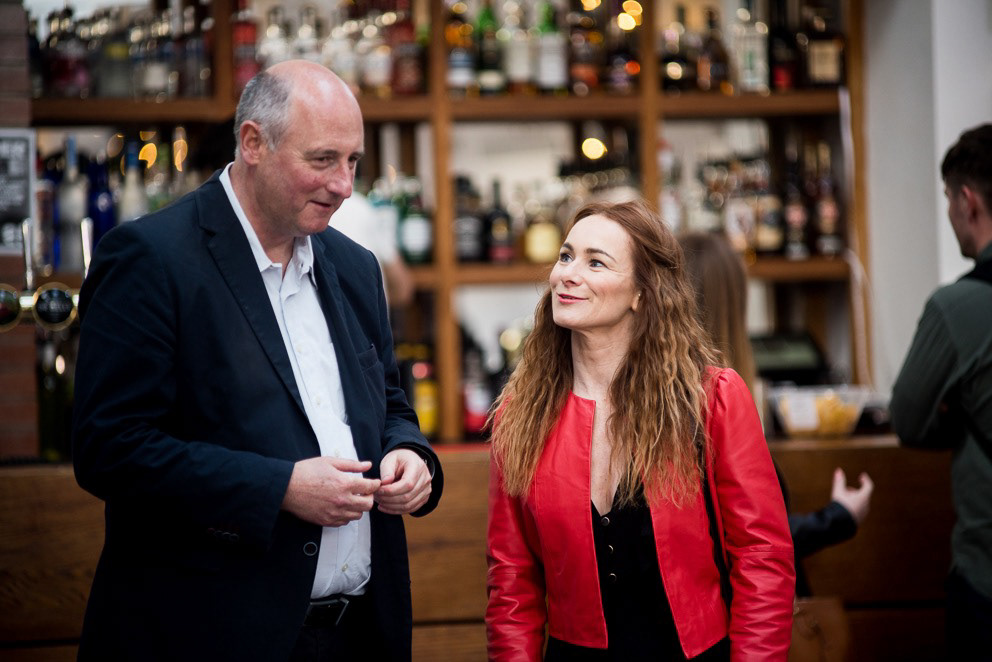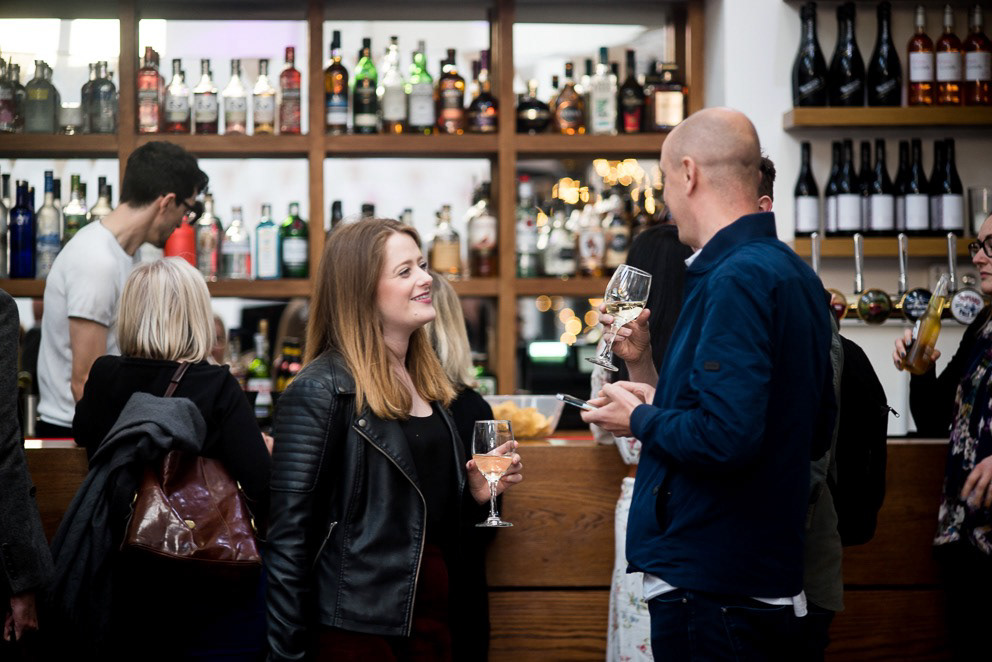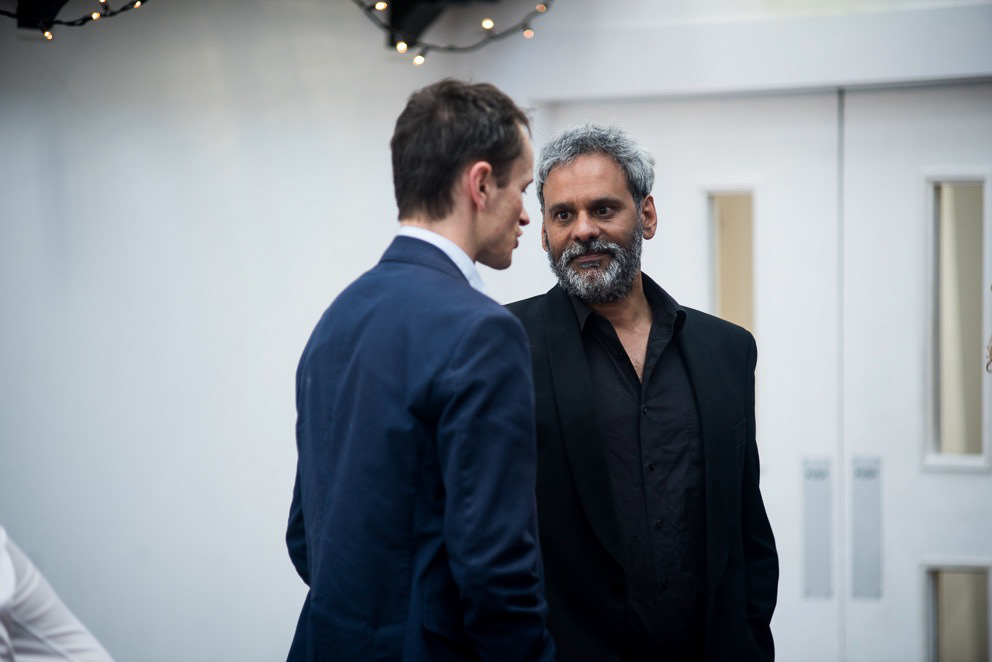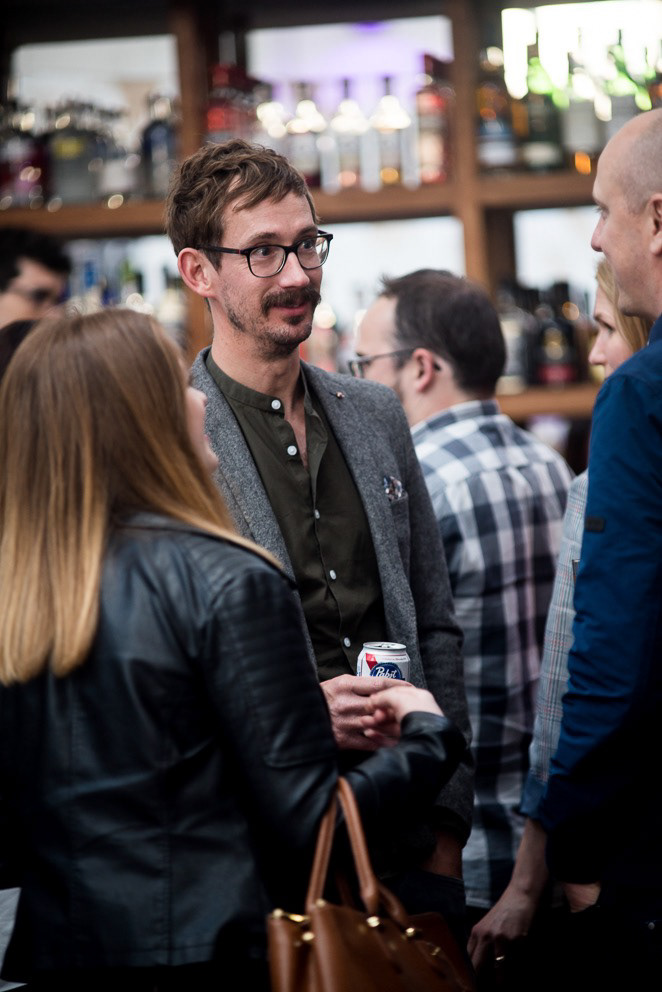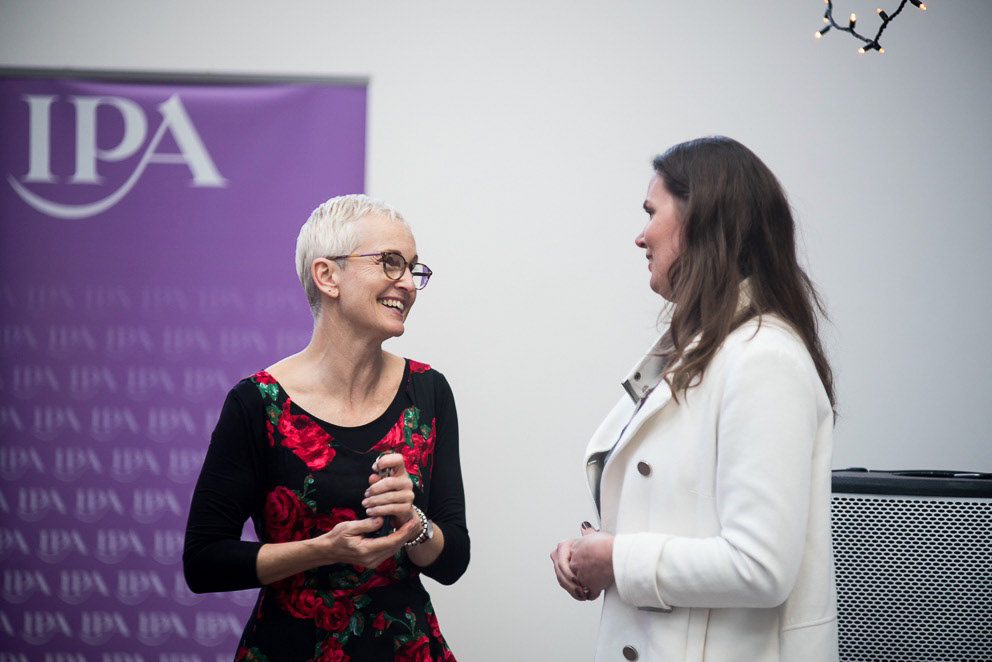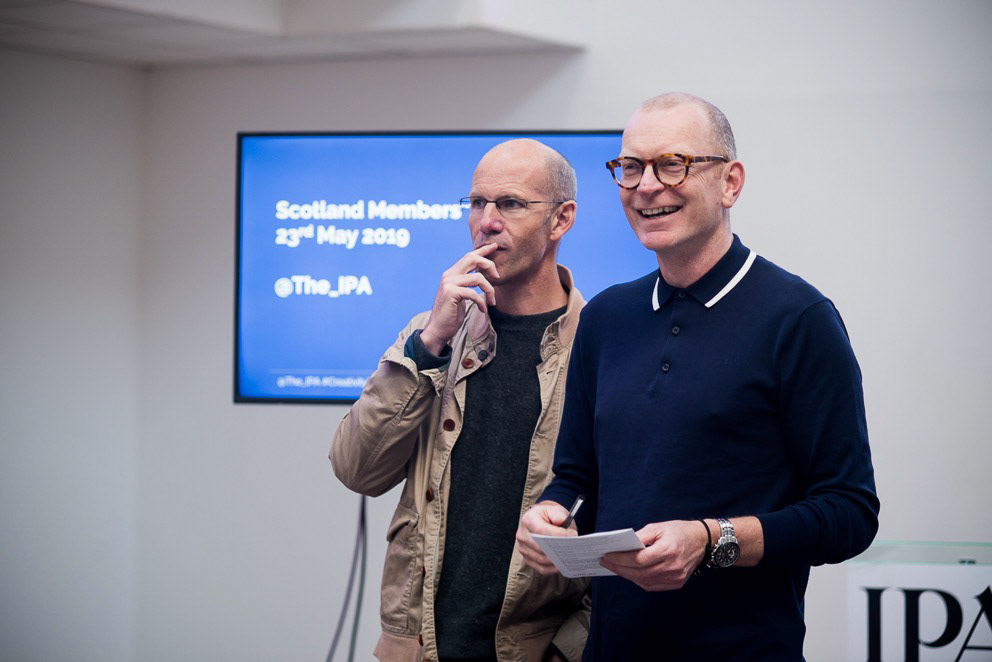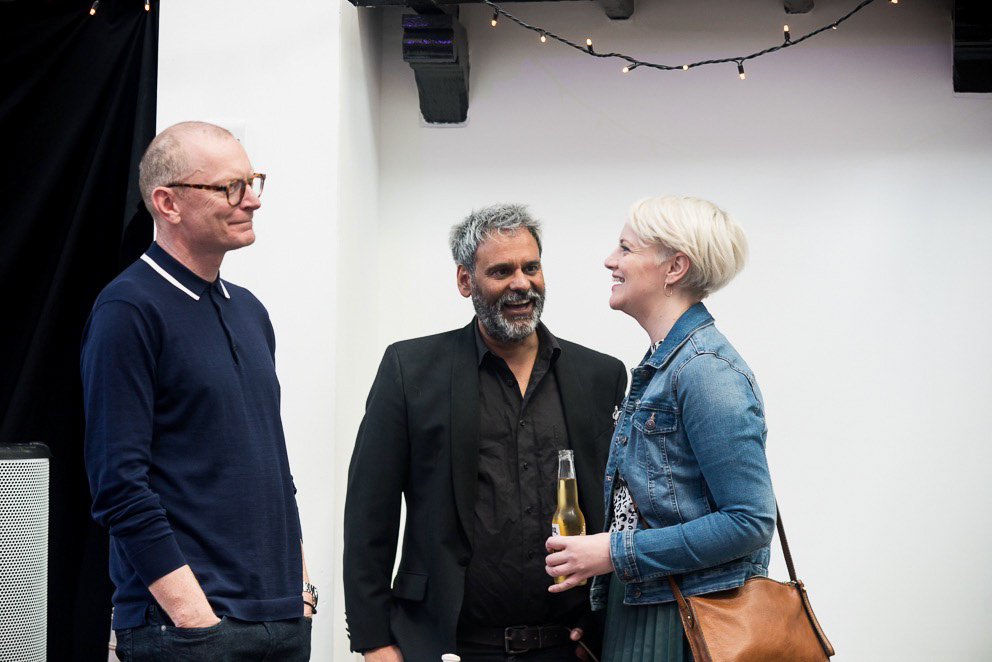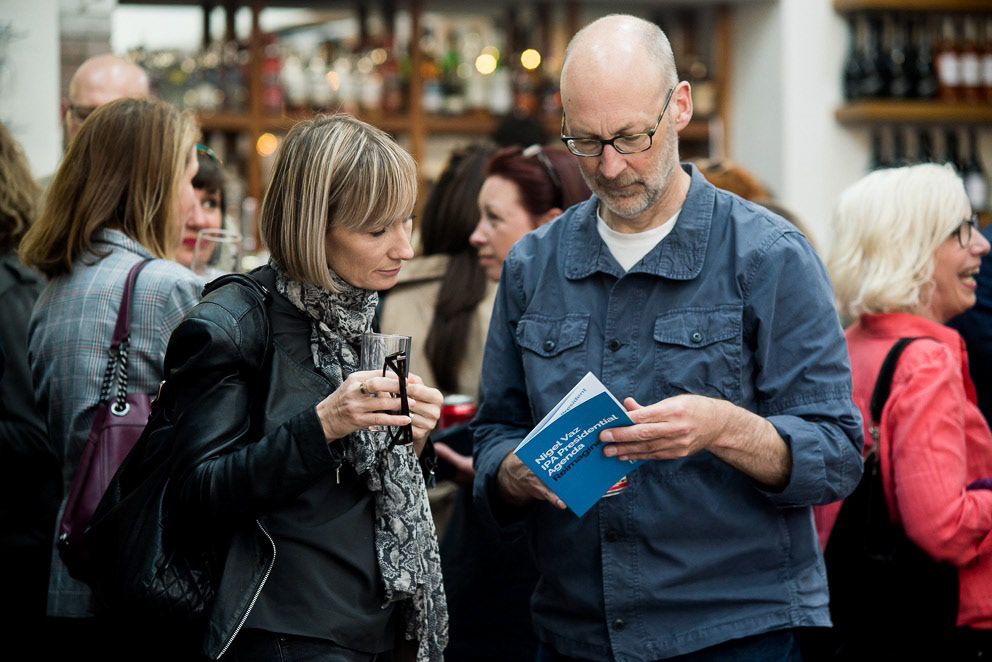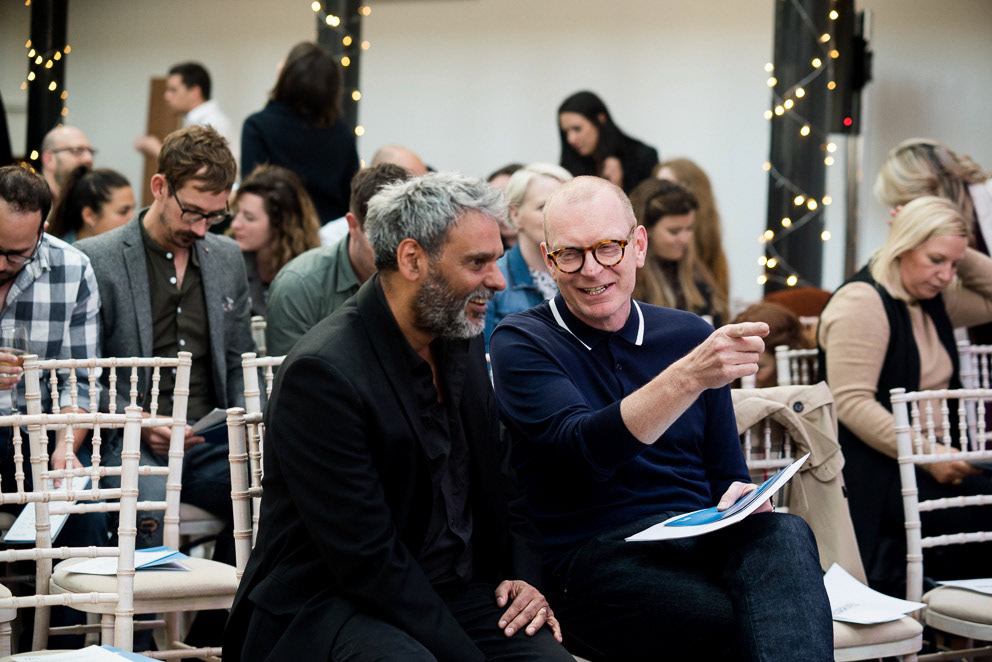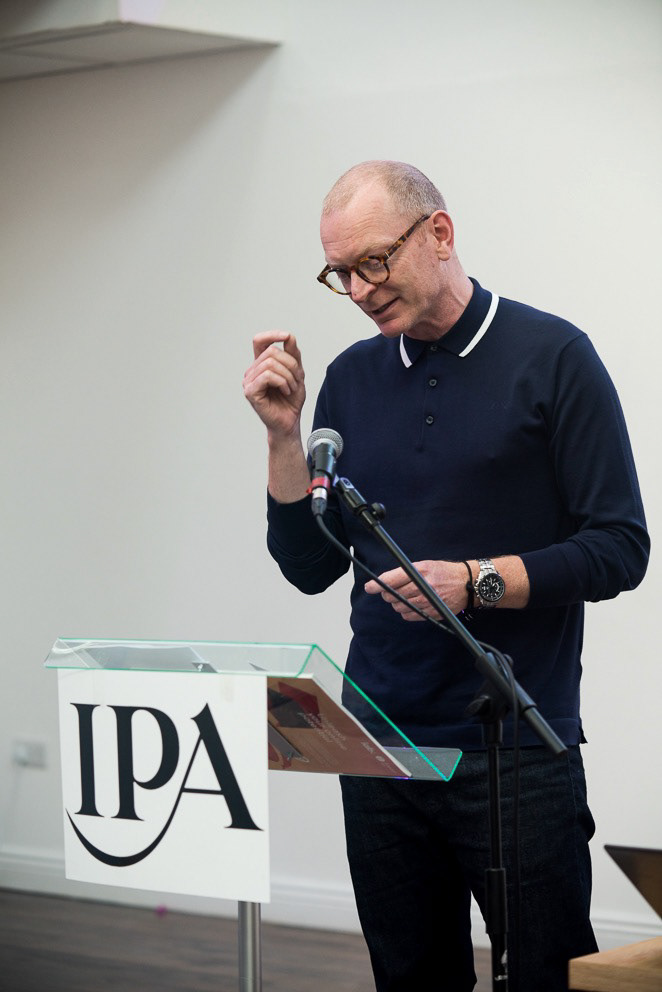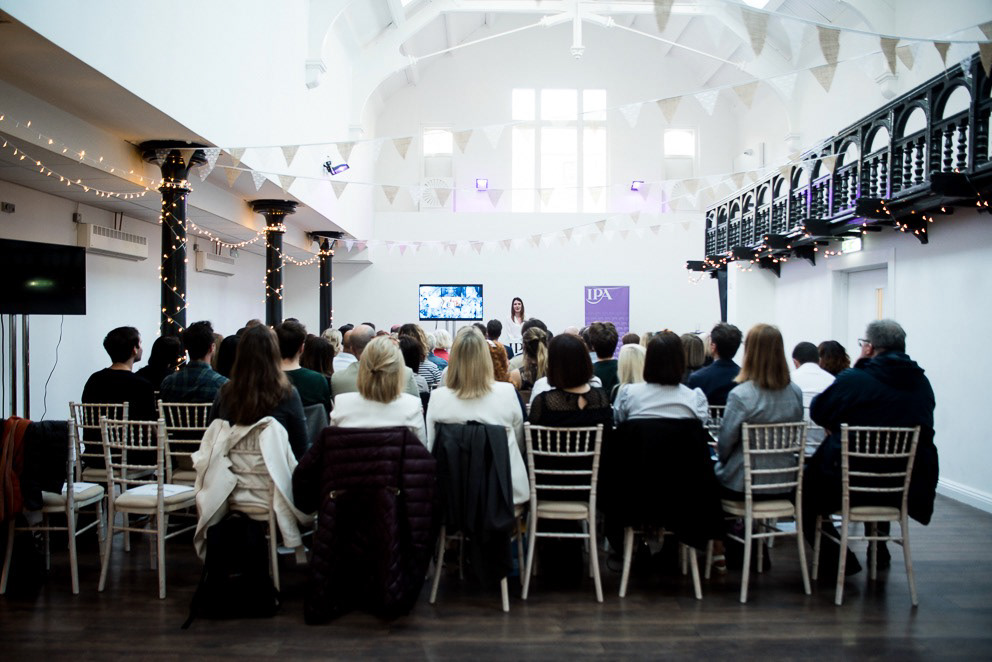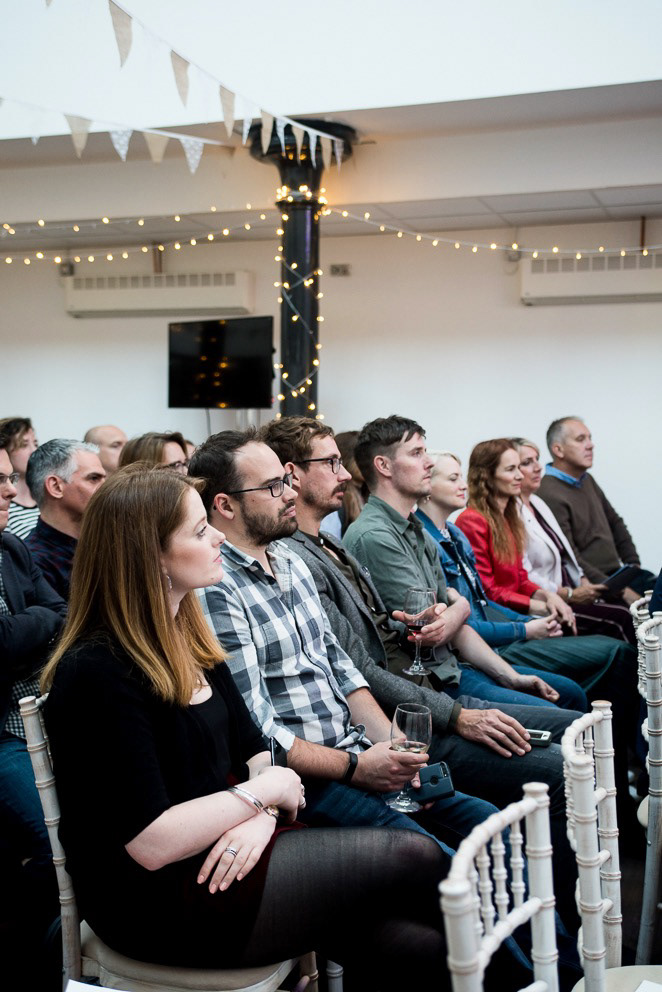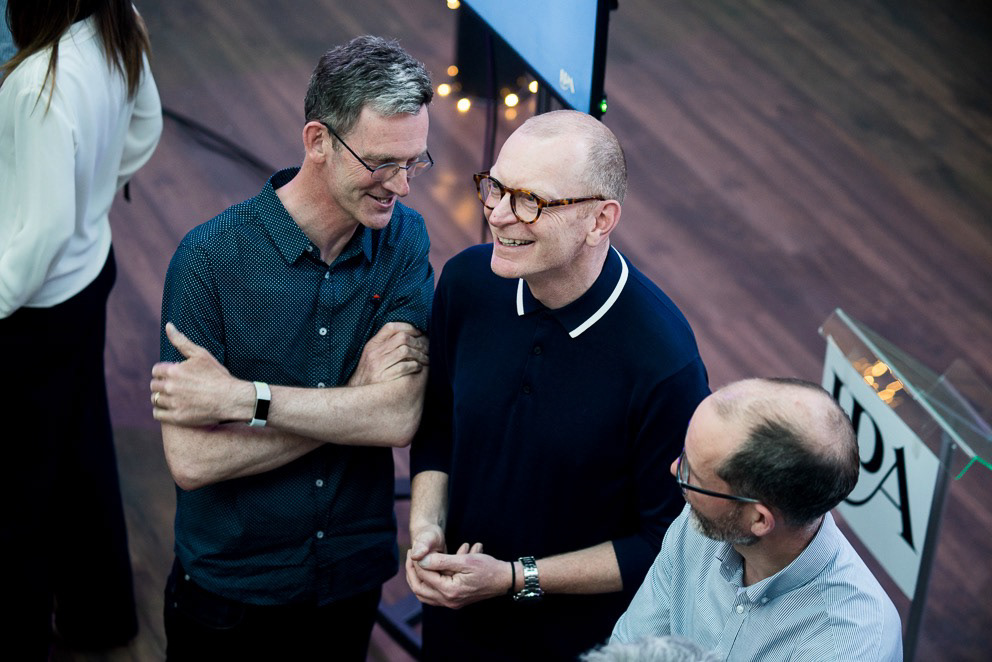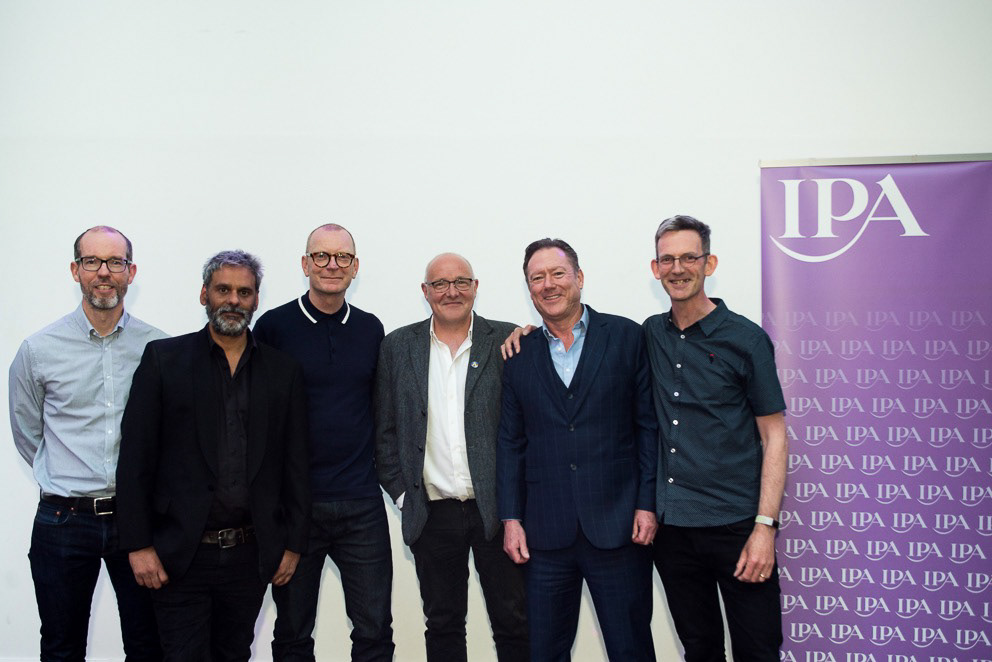 Drop me an email: 
info@GuyVick.com
 Or use the form on my Contact page
Creative Director, Story & ECD, Robson Brown
Nov 2012 – Oct 2017
Responsible for the creative output of 12 person, multi-award winning creative depts in Edinburgh and Newcastle. 
Clients: VELUX Europe, First Direct, Highland Spring, M&S Bank, Organ Donation Scotland, Ardbeg, NHS Scotland, The Scottish Government.
Story won Best TV at the Scottish Creative Awards for the first time, Robson Brown won the Grand Prix at The Roses Creative awards, a first time achievement for an agency from the North East.

Led pitch-winning teams for VELUX, Northlink Ferries and numerous Scottish Government projects for Story, retained the Balance and Fresh business for Robson Brown. Performance tracking of the Secondhand Smoke campaign showed it was one of the most successful behaviour-change campaigns ever run in Scotland. 
Instrumental in developing the Story's digital offering. Projects included a 360° product demo for VELUX, personalised online animated film for Organ Donation Scotland, an immersive website journey and rich media, game-based advertising digital campaign for Secondhand Smoke.

The Leith Agency, Head of Art
2006 – 2012
Clients: Scottish Government, VisitScotland, Scottish & Southern Energy, First Great Western, Grolsch, Coors, Irn Bru, Golden Wonder, Health Promotion Agency Northern Ireland, s1jobs.com, Crimestoppers.
Created the high profile Detect Breast Cancer Early campaign featuring Elaine C Smith which went on to be adapted for New Zealand. It won many awards including 3 golds and 2 silvers at the Marketing Society of Scotland Awards, the Chairman's Award at The Roses and a silver at the IPA Best of Health awards. Other high profile campaigns which made a real difference included No Knives Better Lives and Drug Dealers Don't Care - both impacting significantly on genuine crime statistics in Scotland. 

Family Advertising, Edinburgh, Senior Art Director
2005 - 2006
Clients: Gore-Tex, Lloyds TSB Scotland, BBC Radio Scotland.
2004 – 2005 Freelance


Bond Advertising, Edinburgh, Founder and Creative Partner
2002 - 2004
Clients: Malmaison, British Film Council, Scottish Equitable, Deep Sea World.
The Union Advertising Agency, Edinburgh, Art Director
1997 - 2002
Clients: s1jobs.com, Baxter's, ScotRail, National Galleries, Scottish Screen.
The Campaign Palace, Sydney, Freelance
1997 - 1997
Clients: Daewoo, Ansett Australia Airlines, Westpac.
Euro RSCG, Sydney, Art Director
1992 - 1997
Clients: Philips, Intel, Compaq, Lindt, Douwe Egbert Coffee, St George Bank.