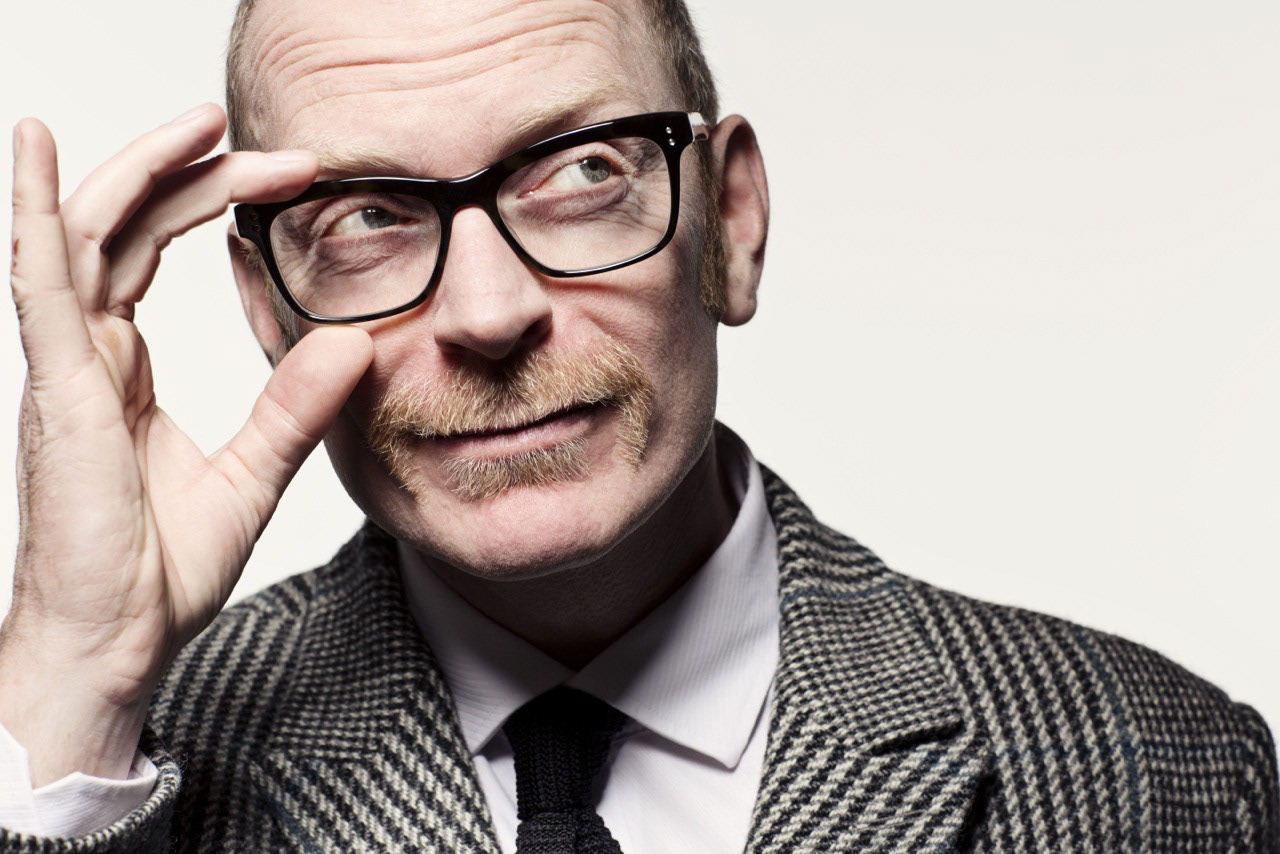 Hello, I'm Guy Vickerstaff.
I'm the Creative Director at The&Partnership in Edinburgh. A collaborative new agency model built by The&Partnership and Royal Bank of Scotland group. Working on NatWest, Royal Bank of Scotland, Ulster Bank and a host of other brands like Coutts & Co.
Before that I was Creative Director at Story, one of the UK's most highly respected TTL agencies. With a client list any London shop twice the size would be proud of; Ardbeg, M&S Bank, First Direct, VELUX, The Scottish Government and NHS Scotland for starters.
Before that I was Head of Art of The Leith Agency for 7 years. 
And before all that, I'd run my own agency, helped build The Union from half a dozen people to over 50 and lived in Sydney for 7 years.
All the other details are over on my LinkedIn page.


https://uk.linkedin.com/in/guyvick
"I work closely with my team - creatives, planners, account handlers, clients and external resources to generate the best possible marketing communications for brands. These communications connect with real people in a meaningful way and generate real results. If the process is enjoyable, constructive and efficient for everyone involved I'm doing my job well."
I've found over the years that many creatives fall into a couple of categories, the do-ers and the talkers. I'm a do-er.
My style is to get involved early. Create a relationship of trust with the strategy team, the client and the account handlers. 
I believe that the earlier the team start working together and having the right conversations the better the process and the better the work that comes out.
Strategy always comes first. I'd much rather the planners took longer to get that right and gave the creatives less time than fight for creative development time on a brief that is wobbly.
Creatives need to have belief in the brief. If the brief is right, and their work answers it then the only challenge then is to make sure the work is bloody good!
I pride myself in my ability to create great work but I get much more pleasure bringing great work out of a team member. Of showing them how a concept they weren't sure about can be a truly great piece of work.
Just this year students at Napier who I have mentored have picked up D&AD Newblood pencils, been awarded at by YCN and the IPA. Junior creatives I've coached have picked up Cannes Lions. That feels good.